How do we deliver the order?
UPDIWU currently sends parcels within the territory of the Republic of Poland by courier DPD.
The current shipping cost for online payments is 19,9 PLN.
To check the status of your shipment, use the website www.dpd.com.pl by entering the number of the consignment note provided in the e-mail notification informing about the change in the order status.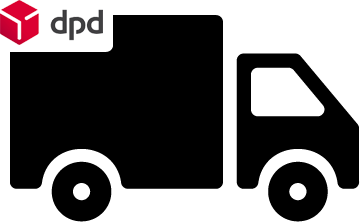 ---